Dairy Nutrition Services, Inc.
For over 42 years, we have specialized in dairy nutrition for herd sizes of up to and over 22,000 milking cows. In order to feed a hungry world, our mission is to help dairies reach their greatest economic potential by providing the best education, nutrition, health and care for each each cow on every dairy. It is our duty to help dairy farmers take care of their land and animals and we take that seriously.
DAIRY NUTRITION SERVICES, INC.
Keeping dairies as profitable as possible since 1977.
Our approach is a team focused approach. With this, we add more perspectives to each dairy thus providing more value to each client at the same cost or better cost than other nutrition consulting firms. We believe this approach gives the client more solutions and less complacency from a nutritionist. It allows more eyes on their operation and rations, providing overall better results for your dairy and your cows. We believe in the biological needs of all animals and not compromising their quality of life or health. We believe her needs can be met many ways and not every dairy has to do it the same way. To provide the best care for each animal, we address key herd issues, providing innovative ideas and develop farm teams. Success starts here.
All of our nutritionists have a minimum of a master's degree in dairy or animal science. This is important in being able to understand the nutritional biology of the cow. Specifically, the pathways associated with nutrition in different energy status states which an animal will go through during growth and life. World Class Customer Service
Our number one goal is customer service and herd health. We are available by phone, email or text seven days a week. We specialize in troubleshooting on-farm issues and evaluating dairy rations. If you are interested in our services or if you would like a second opinion on your current nutrition program, we would like to schedule a time to chat, come out to your dairy, and/or meet you in person.
We have three nutritionists on call any time with a combined 66 years experience to answer any questions you may have.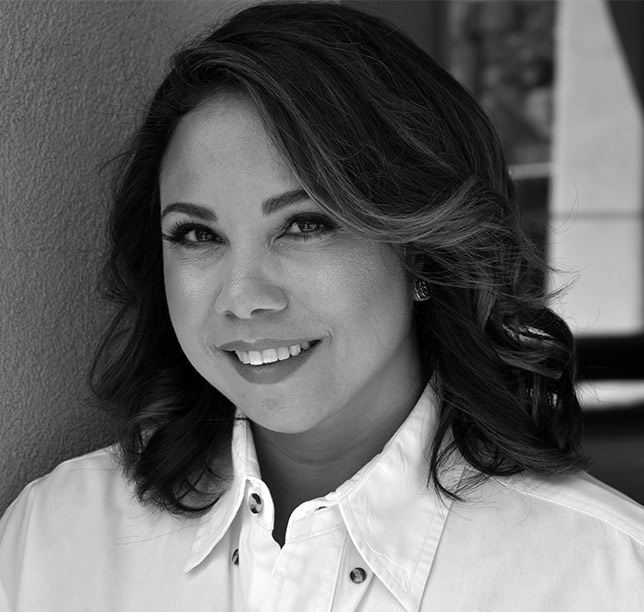 Dr. Rosemarie Burgos-Zimbelman
COO & Head Nutritionist
Received Bachelors in Dairy Science at CalPoly-SLO, Masters and PhD in Animal Science from University of Arizona. Over 10+ years experience.
Learn more here.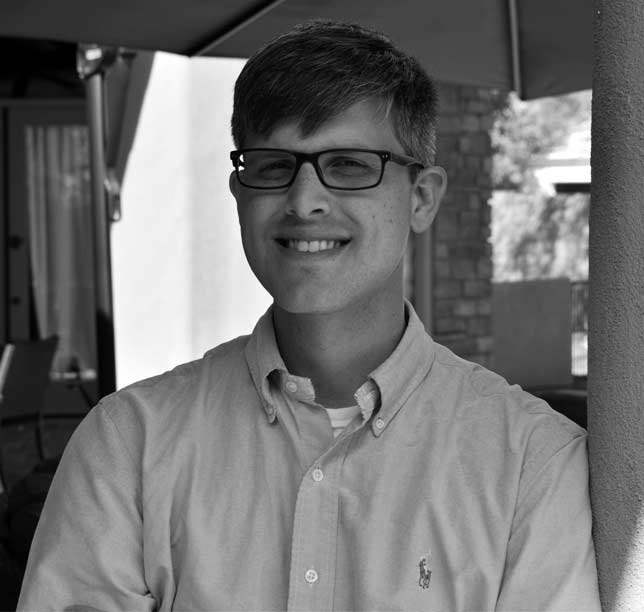 Ryan Doescher, MS
Senior Nutritionist
Received Bachelors and Masters in Animal Science from Louisiana State University. Over 9+ years experience.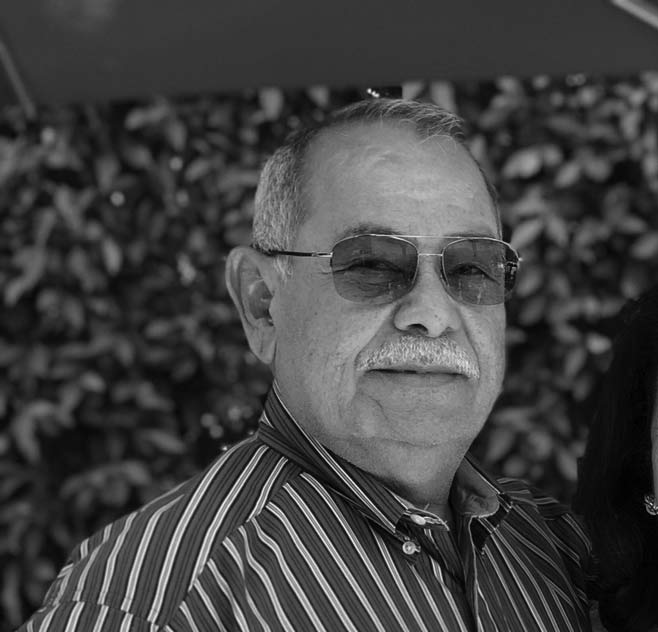 Arnaldo Burgos
Founder and Nutritionist
Received Bachelors in  Agronomy at Zamorano University & Southern Illinois University. Received Master's degree in Animal Science at Southern Illinois with post grad work at Perdue. Over 42+ years experience in dairy nutrition
DAIRY NUTRITION SERVICES, INC.
We have dairy nutrition down to a science!
We help dairy farms not only through nutrition program for their animals but we also provide management ideas, training, and problem solving on any level of the dairy. We work with dairies to enhance programs on farm such as the National FARM program in the three of the four areas of importance which are animal care, environment, and workforce development. The fourth being antibiotics which we leave the to the veterinarian professionals.