About Dairy Nutrition Services, Inc.
       In 1977, Dairy Nutrition Services was founded by Arnaldo Burgos, who was an immigrant from Honduras with a passion and love for cows. With his educational background and experience in the field, he led Dairy Nutrition Services into the forefront of being one of the top leading consulting firms for dairy cow nutrition in the United States and globally.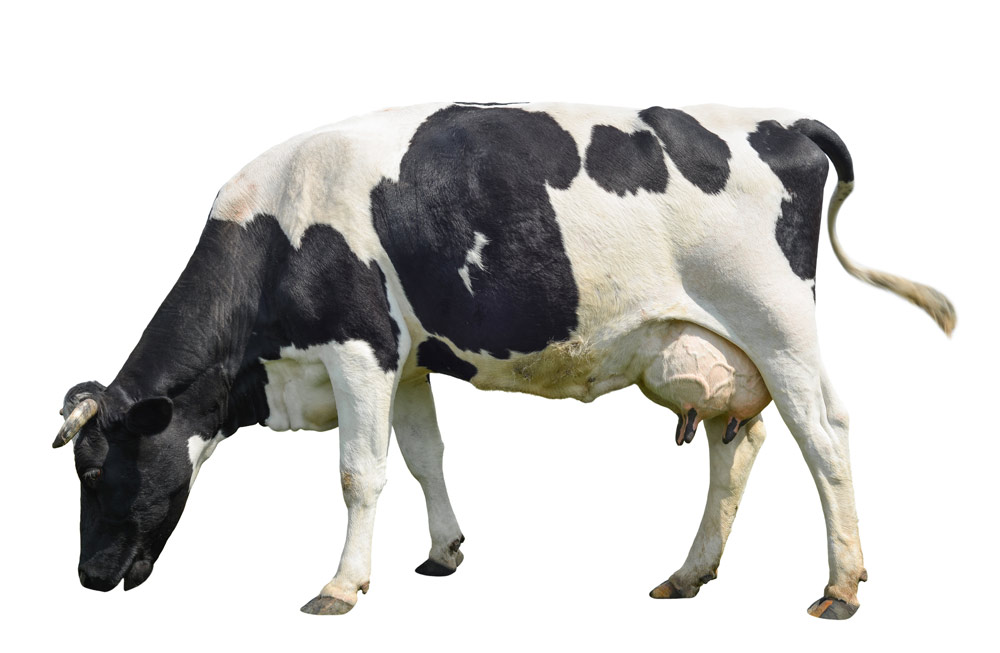 The dairy nutritionists working with clients nationally and internationally have a combined total of over 60 years of professional experience.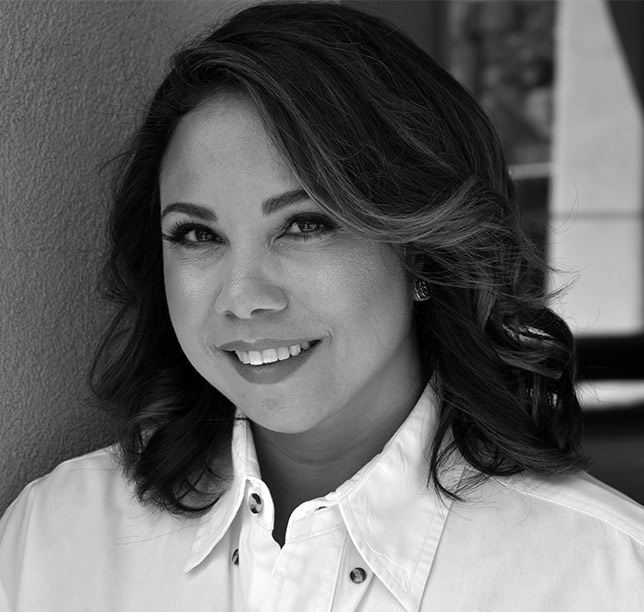 Ryan Doescher, MS
COO & HEAD NUTRITIONIST
Received Bachelors in Dairy Science at CalPoly-SLO, Masters and PhD in Animal Science from University of Arizona. Over 10+ years experience.
Learn more here.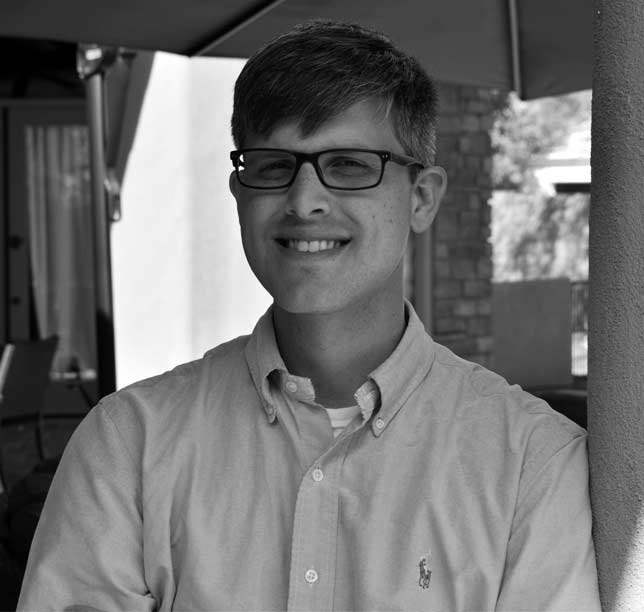 Ryan Doescher, MS
SENIOR NUTRITIONIST
Received Bachelors and Masters in Animal Science from Louisiana State University. Over 9+ years experience.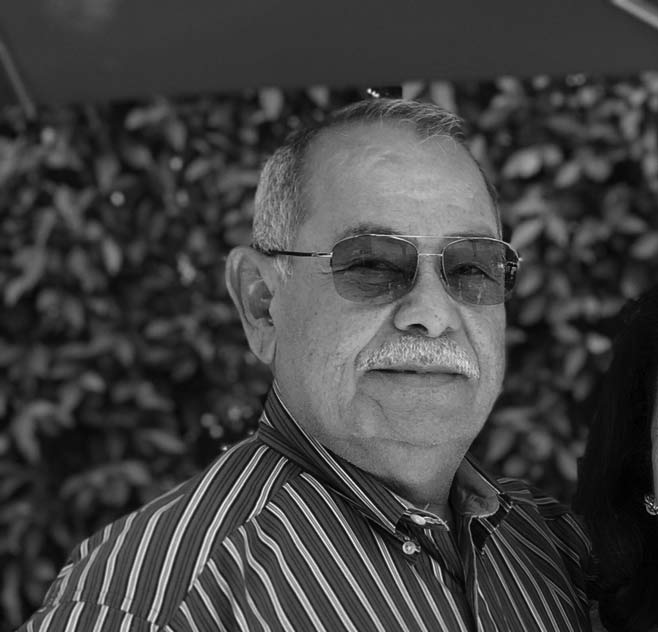 Arnaldo Burgos, MS
Founder and Nutritionist
Received Bachelors in  Agronomy at Zamorano University & Southern Illinois University. Received Master's degree in Animal Science at Southern Illinois with post grad work at Perdue. Over 42+ years experience in dairy nutrition
We work with dairies to enhance programs on farm such as the National FARM program in the three of the four areas of importance which are animal care, environment, and workforce development.
Keeping cows healthy since 1977
Our job does not stop at nutrition, we are an all-in team working as an extension of your dairy operation for your benefit.